Transforming low value materials into high value interiors.
PLANQ is a cool, innovative and environmentally conscious brand founded by twin brothers Anton and Dennis. They believe in the power of design, which is handy because so do we.
Did you know that £140 million worth of clothing goes into landfill each and every year? And up to 95% of the textiles that end up in land fill could be recycled?
Bridging the gap between contemporary design, sustainable innovation, and environmental awareness, PLANQ creates stylish furniture by embracing circular design process. Working closely alongside their clients, the forward-thinking team transforms low value materials into high value interiors.
So, rather than clothing and fabric entering landfill or being burned, unwanted materials are given a whole new lease of life. Clothing destined for a lonely existence in landfill, is reborn as PLANQTextile – a material that tells its circular story through its aesthetics.
Changing the face of the interiors design world, for the better.
From chairs and tables through to stools and storage solutions, PLANQ create unique pieces of furniture that make use of local resources as much as possible and recycle leftovers in a circular way. They provide the tools that architects and interior designers like us need to create responsible interiors, without compromising on aesthetics.
​
Young, dynamic and forward thinking, the brand firmly believes in making an impact by inspiring the world. And, call us biased, but we think they're doing just that!
Sustainable furniture for a better tomorrow.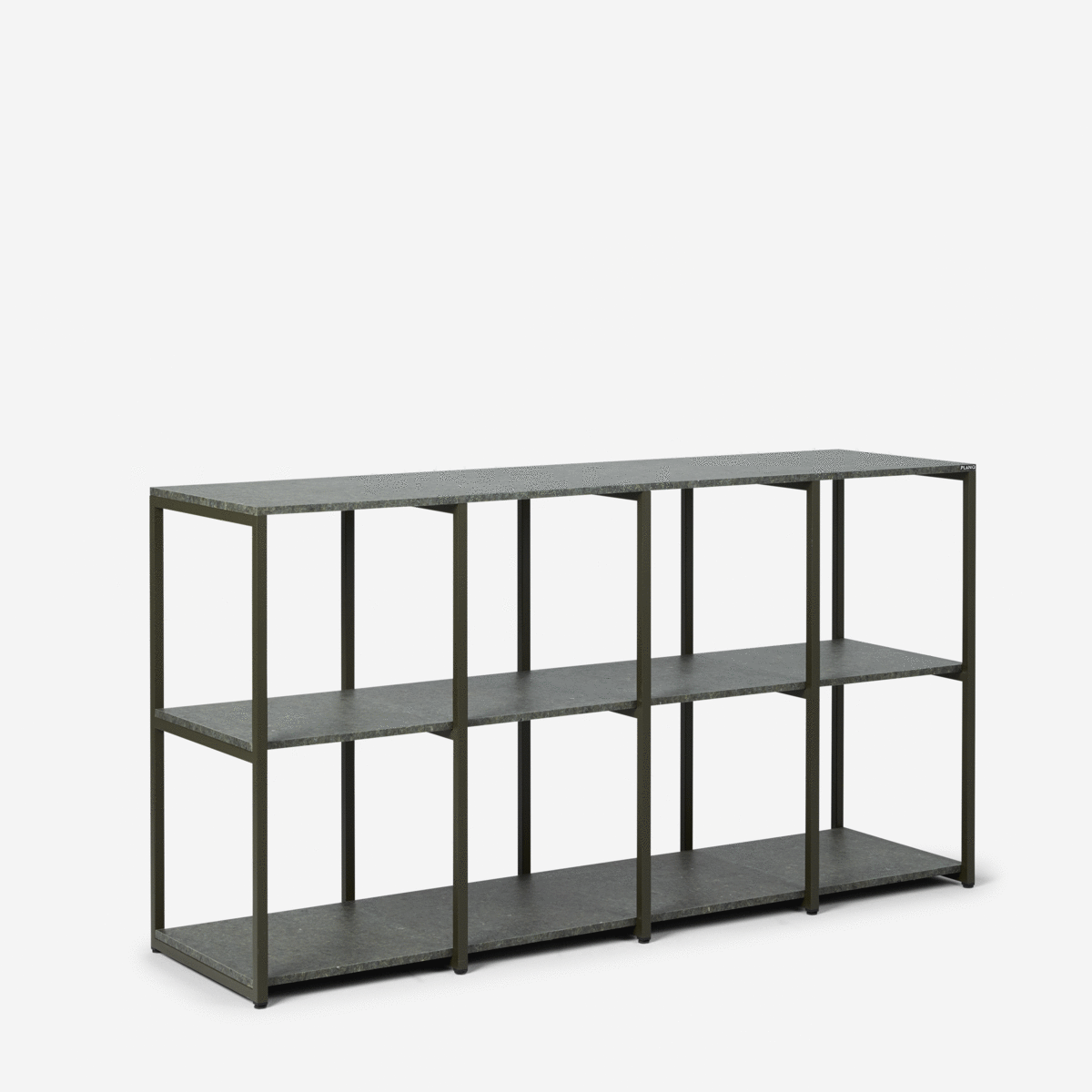 PLANQ have already worked on existing projects with a host of brands your probably already familiar with – CBRE HQ, Unilever, Tommy Hilfiger, H&M, Triodos Bank…and of course, ANN. More about the projects
In case you haven't figured it out yet, we're incredibly proud to be PLANQ's UK & Ireland partners of their products. We hope you'll love this truly unique brand as much as we do.
​
Want to find out more about our commitment to sustainability or our product collection, please get in touch!.
​